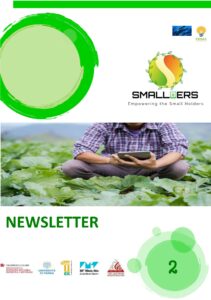 The SMALLDERS Newsletter-Edition 2 regards the latest activities of SMALLDERS partners. Click here to download it.
Read More »
New enabling methodologies and technologies are essential for the survival of a number of smallholders throughout the entire Mediterranean and EU area.Our research activities are devoted to:
1     Advanced operational scenario
2     Web-App and Mobile App technologies, Artificial Intelligence, new Business Models,
Blockchain technology, Multi-Capitals Sustainability and Simulation
3     Conceptualize an architecture where the different segments responds
4     Develop an ICT platform prototype "the SMALLDERS platform"
5     Creating experimentations testbeds localized in different countries

GLOBAL AIM
The overall objective of the project is to carry out basic research as well as industrial research and development activities with the aim of identifying a framework that encompass innovative strategies, methodologies, technologies and business models to increase the resilience of small-scale farms in the Mediterranean area, to effectively and efficiently face unexpected and disruptive events such as the COVID-19 pandemic.
READ THE MAIN ARTICLE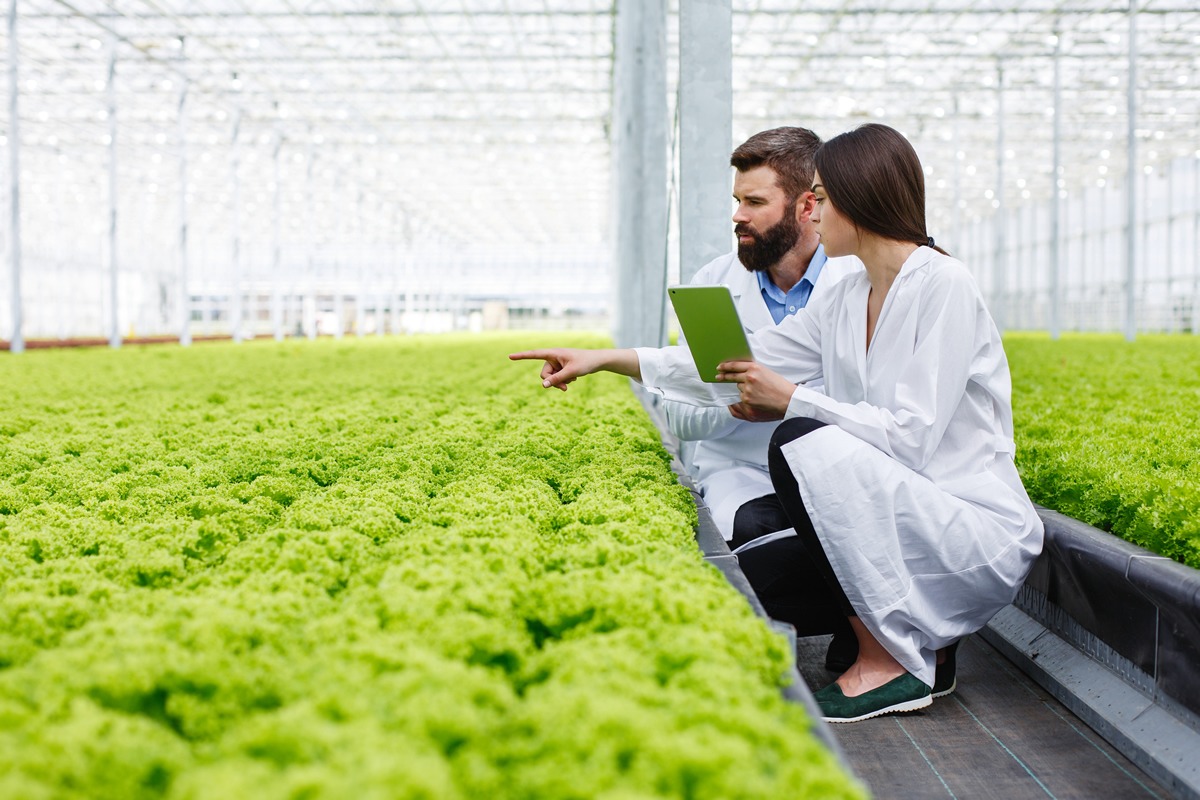 What are SMALLDERS's specific objectives ?

Increasing saleability and perceived value of smallholder products

coping with the
shortage of workforce

Increasing the farm
production efficiency

Increasing smallholder
products traceability, quality,
safety and perceived value

Increasing the Multi-Capital
Sustainability of Smallholders
processes.

Decrease inefficiencies and barriers to market access

Ensure incomes to smallholders facing COVID-19 like crises

Increase in mitigation capability

Greater efficiency and sustainability in processes and the use of resources

Increase profitability via either or both the reduction of production costs or/and
the increase of quality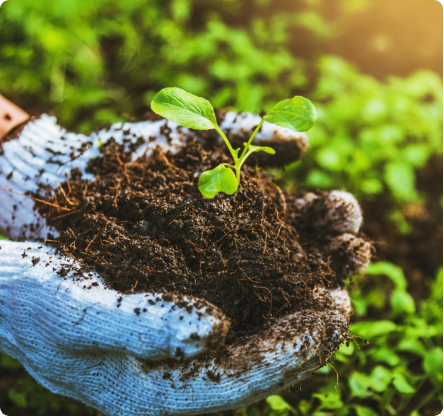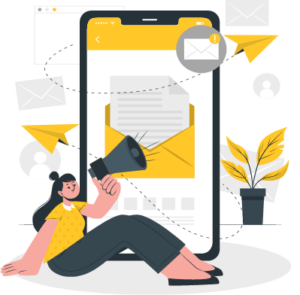 to our newletter and get latest news
SMALLDERS EXTERNAL PARTNERS
Get in Touch
Send us you message and we well get back to you!
Working together to make smallholders activities more resilient and sustainable to global challenges and COVID-19-like crises by using sustainability approaches, new technologies, smart agro-food supply chain and crisis management tools.